What is International SEO?
If you want to operate your website on a global level or, expand your business online in multiple countries or multi-languages, then International SEO a useful tool that you can utilize to do the same. You can target audiences from different regions or countries to visit your site or to gain organic traffic with the help of International SEO services.
(Megabyte.ae, A Digital Marketing Company in Dubai provides you this feature at cost-effective rates / competitive prices.)
International SEO services can be utilized in any or all of the following ways:
By Targeting Country

Top-level domain (TLD)
Country-code top-level domain (ccTLD)
Sub-Directories.
Sub-Domain.

By Targeting Language
Your site should be in the primary language of your geo-targeting location.
Sub-Directories
Sub-Domain
How to Utilize International SEO Services for Digital Marketing?
Initially, you must research the target markets to identify a demand for the services or brands or the products, which your company is providing, Our team provides international SEO services in Dubai and around the world helping companies identify lucrative markets and launch relevant SEO campaigns for those markets..
The next step is to analyse whether your website gets visitors from other regions.You can start expanding from that particular region where your website already has a strong presence. Our team that provides international SEO services also suggests brands to check the language your target audiences prefer for local search engines.
(Search Engine Agency in Dubai provides you this feature)
You can analyse the data of the past few years with which main keywords let them visit your site.
(iOur SEO Dubai agency provides complete SEO services including these services.)
You can hire Digital Marketing Agency in Dubai (SEO Dubai) that provides International SEO Services to help you or establish your business in specific geo-targeted locations.
The digital marketing firm will research competitors, and analyse what type of content and focus keywords they are using. There are different SEO tools designed specifically for this work.
(5 best SEO Tools in 2020 provided by Digital Marketing Company in Dubai which you can use to optimize your site)
If you want to get; the visitors to quickly visit your site then-
You can link your site to the local site's content.
By connecting to local resources, you can build links.
Can host your website on a specific location's IP address.
International website URL format-
By default, the website's domain will get the name of the particular region because of International SEO tactics.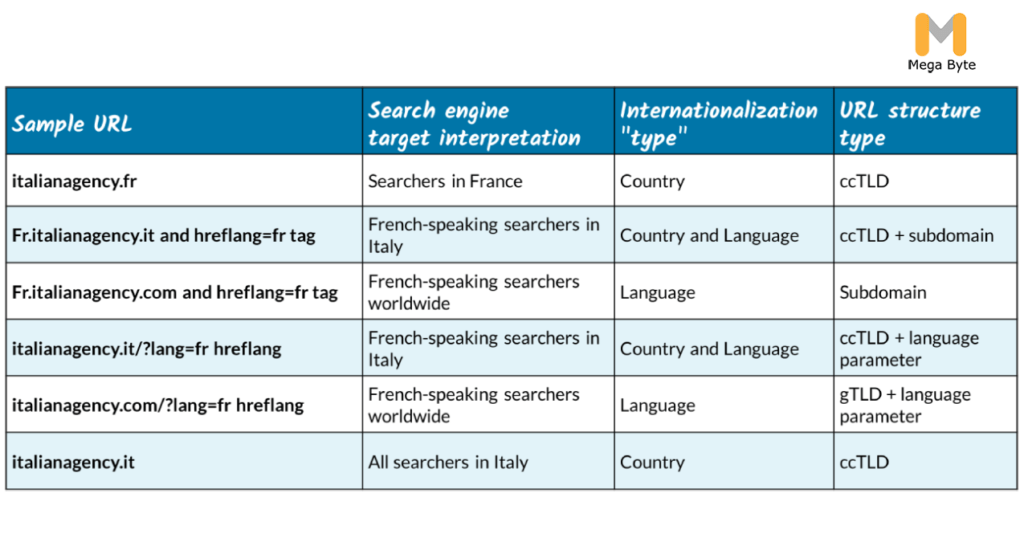 (Your website can have country wise domain)
You can even set the URL location in your domain manually (like abc.in, abcd.uk) by targeting specific countries.
You can geo-target different countries by subfolder and sub-domain on your Top-level domains (TLD) of the website (like abc.com/in, abc.com/UK, etc.)
Conclusion-There are many products and services available today, whose demands are very high not only in your region or country but also in other countries. International SEO services help you expand your business globally by researching which region and audience require these services. Consequently, you don't have to entirely depend on your own country's visitors and your brand's revenue can automatically increase.
Keep Learning: The Biggest Contribution of Digital Marketing Services in COVID-19 crise