Our team of graphic designers and illustrators at MegaByte have years of experience and expertise to express your brand visually. We are experts in creating unique and memorable brands. We make use of high-end graphics and illustrations to convey your brand message to the potential audience.
Branding is an important part of digital marketing and should be handled with utmost importance. 
According to Wikipedia, high quality branding brings customer engagement and profitability. Innovative and efficient brands builds relationship between the brands and customers.
Branding is the first step towards creating a successful digital marketing campaign. Our team is fully equipped to create a brand identity that speaks for itself. 
How Can a Strong Brand Identity Help your Business?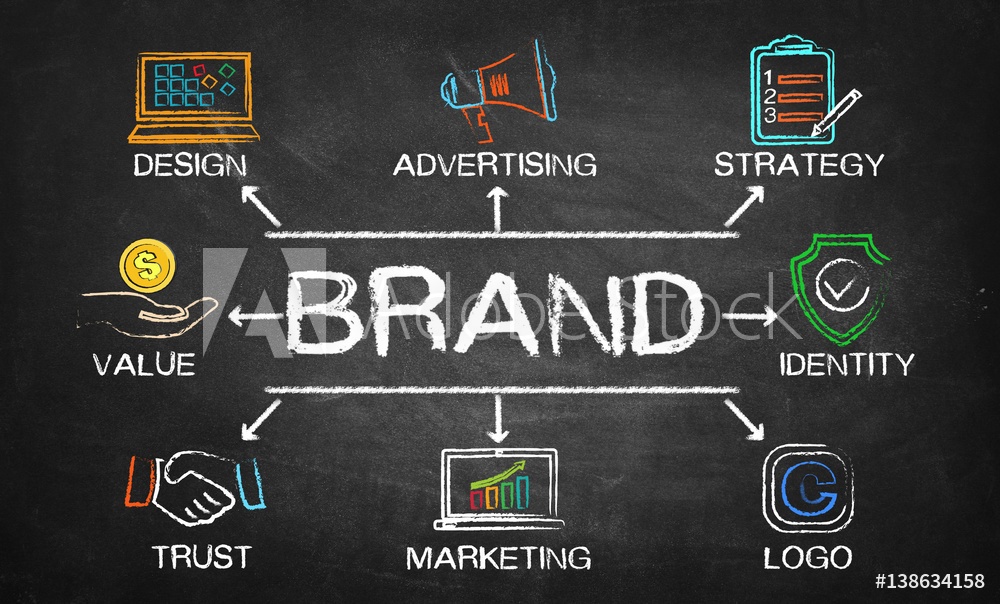 Creating a strong brand identity helps potential customers to keep you in mind. We make use of visually appealing elements such as logo, theme line, graphics, color to make your brand stand out. A strong brand identity helps you to gain consumer's loyalty and beat your competition.
We make use of every possible digital channel to provide your brand enough exposure. By utilizing these digital marketing channels we try to give your business as much exposure as possible.
Some of the digital marketing channels that we us are new media, retail media, cross-media, display marketing, SEM, SMM, email marketing, online PR and affiliate marketing are to name a few.
Characteristics of a Successful Brand Identity
A successful brand should be compelling and distinguishable among its competitors.
We create brands that are unique and memorable. It should be able to gain customer's trust and popularity.
Top class brands shows passion and dedication for their work. In no circumstance it should compromise with the quality of  work.
Consistency is another quality that a successful brand must possess. We create brands that are consistent through out.
Leadership is another factor of a big brand that makes it stand above the crowd. 
We make sure that the brands we create are able to reach masses. With a high level of exposure to every segment digitally. 
How do we do it?
You would be wondering what all it takes to craft a unique brand identity for you. Here is the process that we follow.
Research >> Plan >> Create Digital Assets >> Prototype >> Finalize