SEO Keyword Research is the best trending strategy that you can utilize to help your content to rank faster in search engines (used by many Search Engine Optimization Company in Dubai).
What do you understand by SEO Keyword Research?
Keyword Research refers to a procedure of finding focus words which people enter in different search engines to search a particular thing and then adding those words to the content of the website to improve its site ranking. SEO (Search Engine Optimization) uses this strategy to help your website to rank higher in search engines like google. You can analyse these key-phrases by utilizing different SEO tools, and can find the popular keywords used by the people on search engines.
SEO Keyword Research helps you in different ways such as growing your site's traffic, search engine ranking, link building, promotion, your site's content, etc.
Below-listed are the few ways which helps you in utilizing this strategy-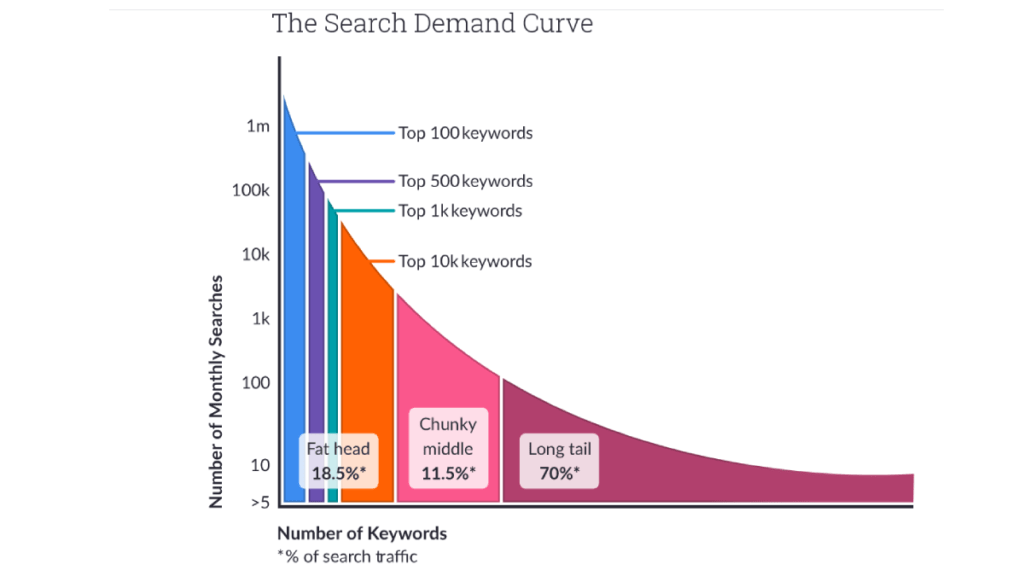 You can use free or premium keyword suggestion tools, which helps you in providing new ideas for selecting keywords for your site. And you can enter the URLs of the similar website, which gives you a list of the keywords that are used in that site's content, and you can compare those with your site' keywords.

Or you can just type the content topic over there in the search bar and it provides you all the top visiting site's content keywords.
You should also utilize Keyword Difficulty tools, as there are a lot of sites available over the internet or through digital agency who deals specially in SEO Services, there is very high competition for keywords (especially single word phrases). If your site is new you should use long tail . Keywords difficulty tools will give you top ranking links and keywords, which helps you in knowing the competition for that particular key-phrases.
After getting information, you can use FAQ strategy, you can use those key-phrases in the question-answers that are frequently asked on different websites like Quora that will also help in improving your google ranking as well. And you can even answer the questions asked by the public and add a reference to your site.
Now you can use Google Webmaster Tool, and add your site's URL again to it and then click on re-indexing that will help your content to rank faster. And in a few weeks you can see the results, that this tool has made a very good impact on your site.
You can utilize the Keyword Explorer tool to get updates of the trending (latest and upcoming) key-phrases and can use those keywords in your content quickly.
After doing SEO Keyword Research and editing a content of your site, you should also add some other trending words to it or some links of the trending topics which will grab the visitors to learn more about things and help in staying those visitors to your site.
Conclusion
I have discussed International SEO Keyword Research strategy and a few ways that helps your content to rank faster in search engines like google. I hope this content will be useful to you. If you have any queries and doubts. Leave a comment in the comment box mentioned below. We will get back to you ASAP.
Keep Learning: YouTube vs Tiktok: Which One is Better in Terms of Video Marketing.