Digital Marketing Agency is a medium which provides different services through which businesses that are running digitally can promote their products and brands easily and gain the target visitors to visit their site.
Below are the primary services which should be provided by a good Digital Marketing Agency :
(Megabyte.ae gives you all the below-listed services at effective cost)
Types Of Web Hosting Server They Uses –
After creating and designing a website for your Business to run it digitally, you need to publish it for which you need a web hosting service providers.
Web hosting service provides you a domain name for your business website through which it can be visible publicly over the internet.
You can hire a digital marketing agency to promote your business, some of which provides you with this service or you can buy this service separately by any web hosting service provider.
Brand Identity –
The elements related to the services or products that your Business provides is Brand Identity. These services should also be provided by the digital marketing agency as when we talk about products and services, a brand is the first point that comes to a consumer's mind because it represents quality.
This service will help you to promote your brands or make images or logos for your business products.
Graphics Design –
Megabyte.ae, A Digital Marketing Agency in Dubai provides you different graphic designs like Business Cards, Web Graphics, Advertisements, Web Banners, Logo, InfoGraphics, etc. are the graphics design which comes under Digital Marketing Agency. The graphics have more impact on consumers than that of any written text, so your website should have a good graphics design of the above-listed examples.
Email Marketing –
Email Marketing helps you to promote your Business through emails, some web hosting services providers or digital marketing agencies provide you to make a certain number of emails on the domain name. You can send them an email personally and tell them about the products and services that you offer.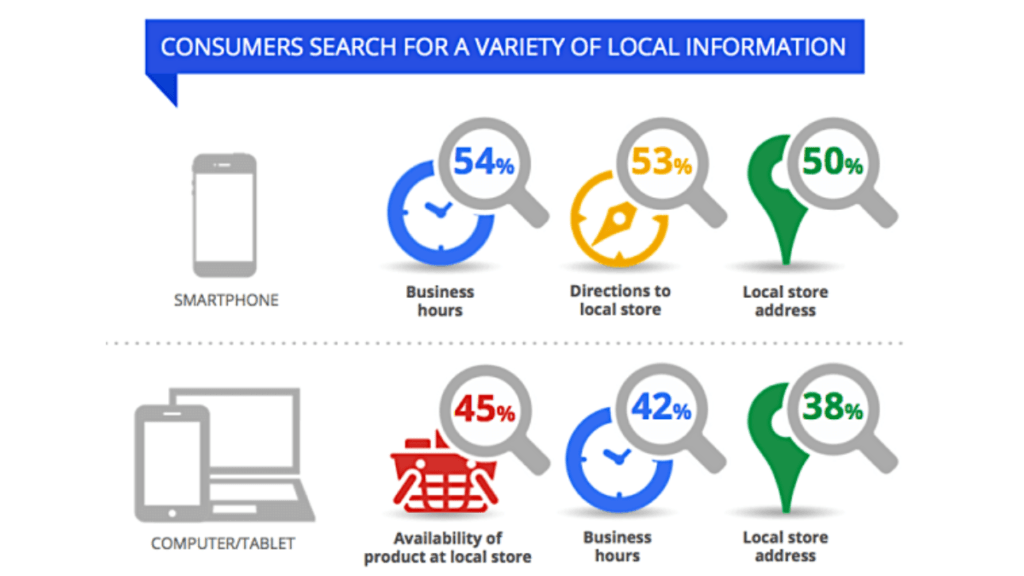 PPC Management –
Pay-Per-Click is a service when the visitors visit your site and clicks on any one of the advertisements that your website has, then the advertiser pays you. For every single click by the visitors on your site, you will get paid by the advertiser. Digital Marketing Agency in Dubai (Megabyte.ae) offers you this service.
It is an excellent method to gain visitors by purchasing visits to your site, instead of making the visitors visit your site organically.
Social Media Marketing –
Promoting your business through social media like Facebook, Instagram, Twitter, LinkedIn, etc. comes under social media marketing. A majority of people globally are using these platforms and are more likely to visit your site through these platforms. This service is provided by many Digital Marketing Agency in Dubai (Megabyte.ae).
Search Engine Optimization –
It is a crucial feature which every digital marketing Agency in Dubai must provide as this service will help your business website to rank higher on different search engines. Search Engine Optimization Company in Dubai (SEO Dubai) provides you with this service at a comparatively low price.
Web Design and Development –
A website should be very effective and structural, having a good design and development of your site make their interest to visit your website and to learn more about your services or products which your business provides.
Conclusion –
Nowadays a number of digital marketing agencies are available in the market and it's a bit hard to choose which one is better. By comparing these above-listed services you can select yourself a good Digital Marketing Agency in Dubai for you to promote your Business.
Keep Learning: International SEO Service of Digital Marketing Agency in Dubai