In traditional times, the businesses were only based on selling the goods and services and getting payback for the business. The businesses were only limited to this concept. These days brand promotion and promotion of business are very much mandatory for the overall growth of the business. For achieving these goals, you need a digital marketing company that will help you in promoting your business. In this blog, we will explain how to hire a digital marketing company for your business. There are a lot of do's and don't that you should keep in your mind while hiring a digital marketing company for your business.
Digital marketing is not limited to only content marketing but it also involves social media marketing, e-mail marketing, paid advertising and many more things. Handling all these stuff and executing them with perfection is not a cup of tea for everyone, digital marketing specialists are needed to execute all the business-related activities in a digital platform.
Do full proof research.
Hire the best value, not the best price.
Examine whether the solution to your problem is obtained
Don't fall for shiny presentations.
Check their marketing expertise.
Match your business needs with a digital marketing company.
Make small time commitments with the digital marketing company.
Check the transparency of the agency
Cross questioning
Step 1: Do Full Proof Research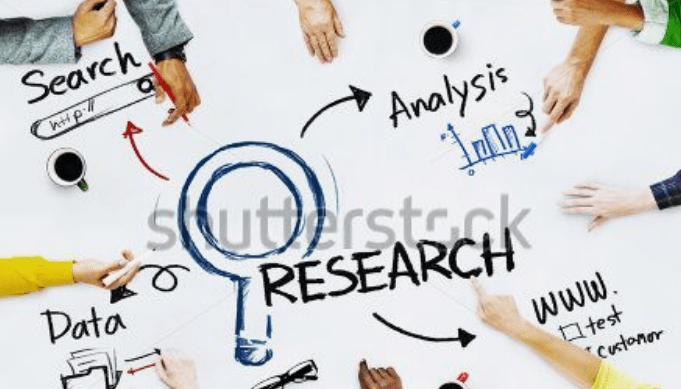 Hiring the best digital marketing company for your business is not an easy cup of tea. You can't just choose the random digital marketing company for your business. You have to do proper research before hiring the company. I mean it's better if you explore the internet before hiring the company. You can check out various details like Had they ever did work with the same. business like yours before?
You can't just hire them by seeing their online presence, you have to check multiple parameters before hiring them. The main thing is to keep in mind about the services of the business and what digital marketing company will provide.
Step 2: Hire the Best Value, Not the Best Price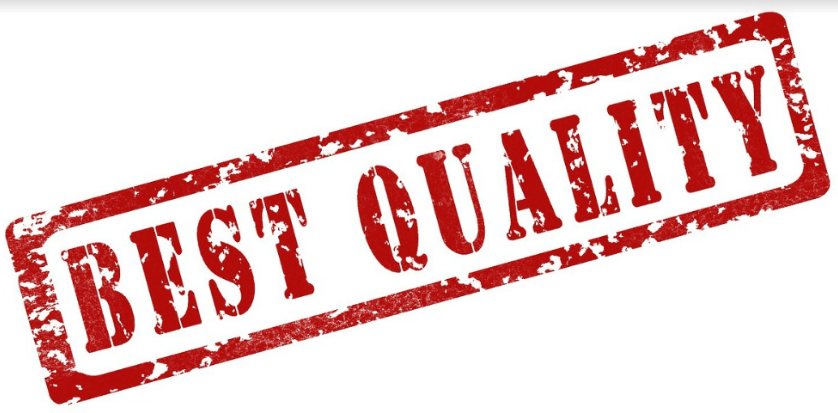 Some business people opt the digital marketing companies or agencies by the amount they are offering to you. But the thing is that you don't need to compromise the quality of services at less price. Let's suppose if some digital marketing company asks you to pay them less amount for getting hired by you but the services they offer are not clear and complete, you should not run behind the price. Make your focus on hiring the best value company. Make sure that the company keeps you updated with the latest digital media marketing content.
Step 3: Examine Whether the Solution of Your Problems is Obtained
The several things that you should keep in mind before hiring the digital marketing company. You can't just hire the company by their presence on social media. Firstly, you have to check whether the company matches your requirements or not. Whether the company can address your problems and are to give relevant solutions accordingly.
Step 4: Don't Fall For Shiny Presentations
Here I am talking about don't go with the outer appearance just check the services the company is giving you. Don't get blinded by shiny appearances. Instead, try to make a focus on what the content is depicting to you? Is the content suitable for your business? Whether it can fulfill all of the business requirements or not. So don't judge a book by its cover. You have explored more and more before hiring the digital marketing company.
Step 5: Check their Marketing Expertise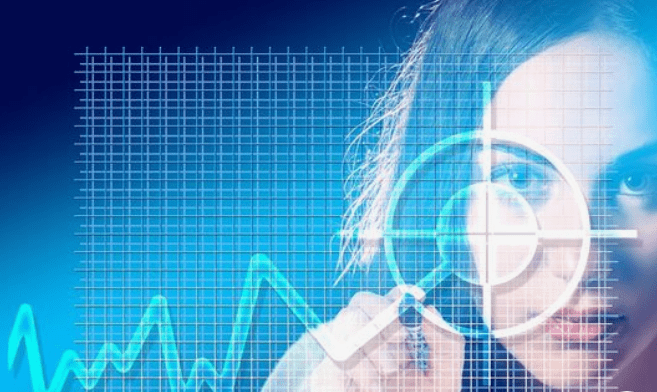 Don't choose any fresher company for your highly established business. Firstly, explore their marketing expertise and then make any decision. You need to check out several things like content delivery, PPC services, brand promotions, Affiliate marketing and a lot of many things. You need to evaluate whether they are experts in their fields or not.
Step 6: Match Your Business Needs with a Digital Marketing Company
In some cases, digital marketing companies fulfill some of your business requirements but some expectations are those which they can't meet. In that case, you firstly need to fully ensure the services that you want for your business and then ask for negotiation. You don't make random decisions regarding the hiring process.
Step 7: Make Small Time Commitments With the Digital Marketing Company
Here, making small time commitments involves hiring the company for a short period. By doing so, you can evaluate various things about the company like you can check their online presence, their services, their work experience with you, their reliability and many more. Let's say firstly make a commitment for six months, you will be able to know their services in that period. If you like their work, you can hire them again for your business. Evaluation is very much necessary before making long term commitments.
Step 8: Check the Transparency of the Company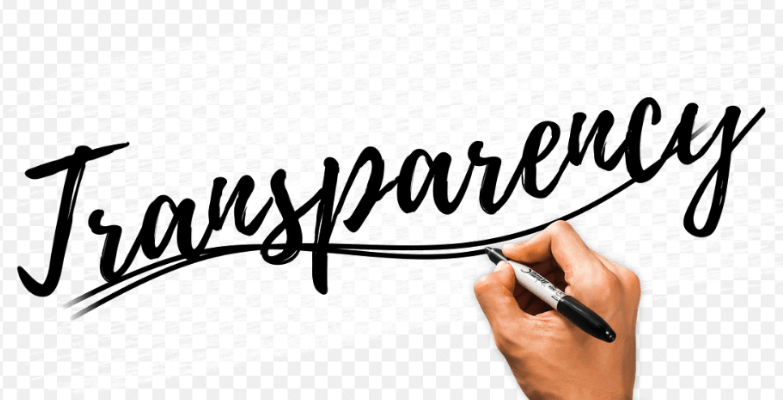 Last but not the least, the search engine provides us a chance to discover everything we want. So before making any deal, check out the transparency of the digital marketing company. I mean check their online website, their company address, their client's list and the entire page. You can ask them various questions before hiring them. You can ask them for business references. If the company is genuine, there should be nothing to hide but if they hide something, then definitely you can give them a red flag. As lack of transparency is not tolerable. If there is a presence of testimonials on the company's website, then you will be ready to go otherwise to change your mind regarding this company.
Step 9: Cross Questioning
There is the need of asking a few questions that are relevant in terms of your business perspective. The questions that you need to ask the company are:
What kind of process is used by your digital marketing team?
Are you a certified partner of Google?
What control levels we can possess on our website?
Can you be able to customize my business needs?
Can you work under adverse conditions?
What will your team do for our organizational growth?
What will be the first 60 days goal?
Who will narrate the communication and reporting process?
Have you ever worked with the same business client as we are?
Conclusion
During the hiring process of a digital marketing company for your business involves many things. You can't be prompt in making a selection. Be wise and choose wisely. In this blog, we have discussed various things that determine how to hire a digital marketing company for your business. If you feel any query, ask freely in the comment box.